We have great news: we have launched the Tripinsurance mobile app with unique features and it is already available for download in Google Play and App Strore. It makes it even easier to purchase insurance, travel, and receive medical assistance.
Advantages of our mobile app:
Purchase in 42 seconds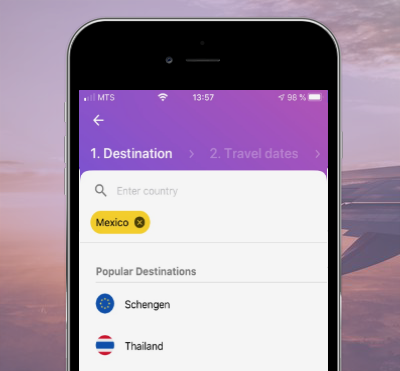 The app will remember all your data and help you with the next purchase. You will only have to specify the country and the dates of your trip. Travellers' data and contacts are selected with one click.
Free calls from abroad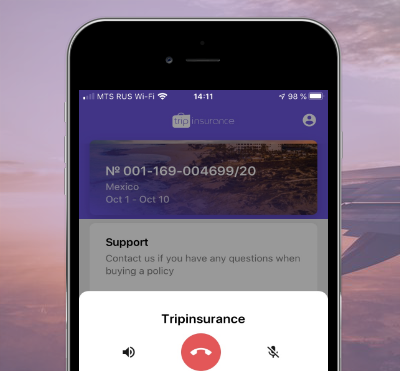 Do not spend money on calls. Call for free abroad directly from the app. Our support team will answer insurance questions and accept a request for assistance. If it is inconvenient to call - you can use chat or email.
Purchase history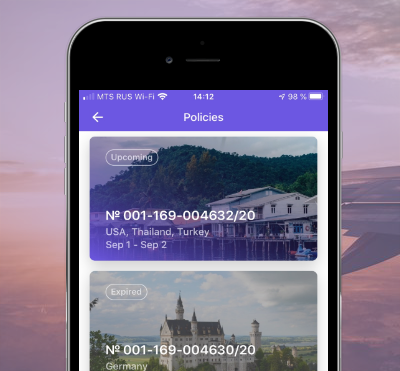 All your policies are stored in your personal account. There is no need to search for or dictate their number when you apply. The app saves purchase information and the card you have already paid with. You do not need to enter the data again.
Push-notifications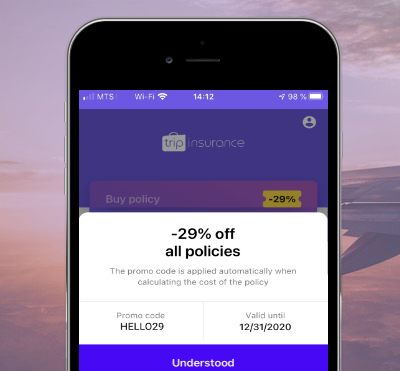 You will be the first to know about promotions and discounts on insurance. You do not need to remember the promo-code, the discount will work automatically. You can set the frequency of receiving notifications (once a month, once a quarter).
Download our app in the App Store and Google Play, leave ratings and comments. We are interested in your feedback on the service.